About Us
The student association of Electronics and Communication Engineering(ECE) PULSE,is a small effort to recognize great talents, a platform to enhance and nurture ones skills, a path for students progress. It is not only an opportunity for students to enhance their talents but it's a place to find something which can give value and meaning to student life.
Where
K L University, Vaddeswaram, Guntur.
Events Organized By Team Pulse
Here are some of our Events Organized By Team Pulse
Event Schedule
planning by team pulse to conduct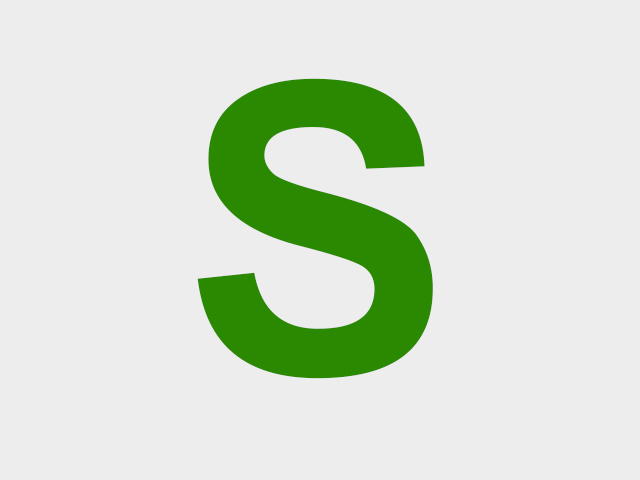 Tejomayam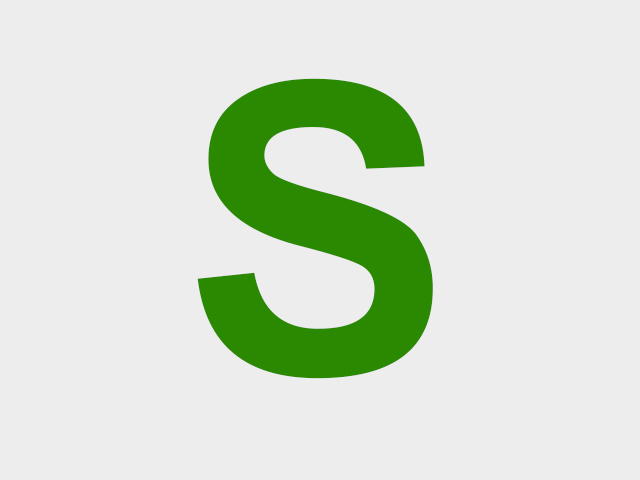 Engineer's day Celebrations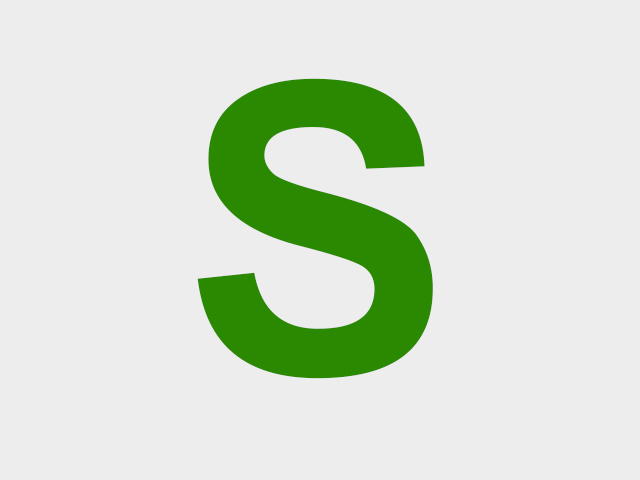 Idol of ECE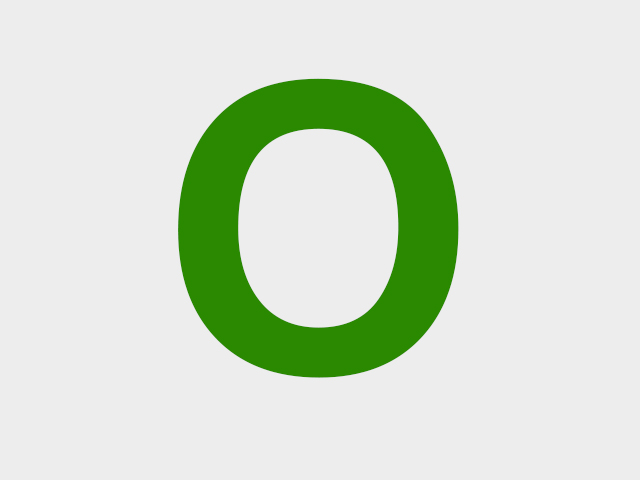 TechToday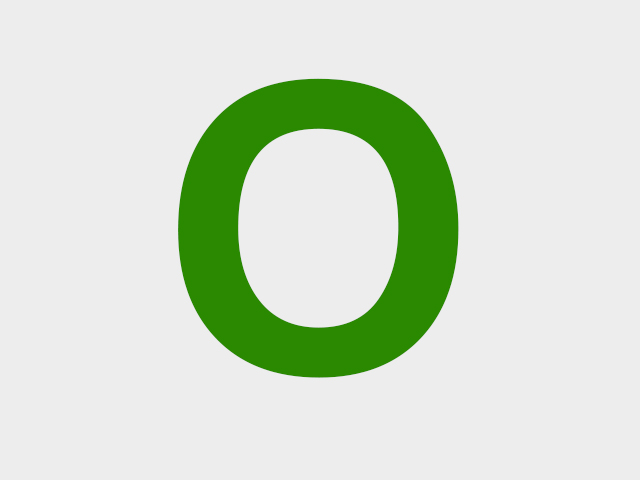 Cultural Event from ECE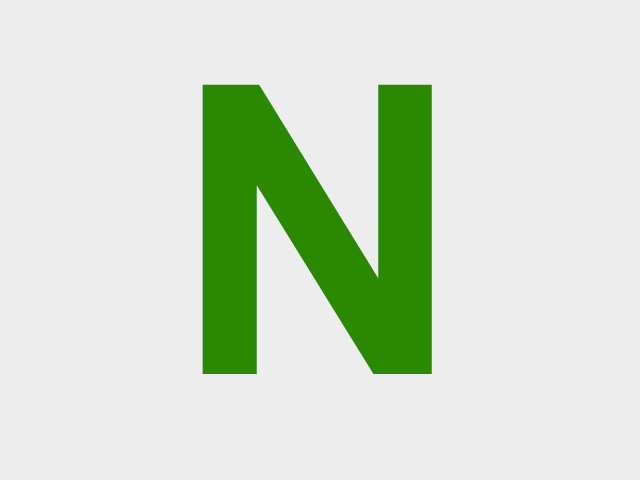 Webinar on Women Safety in Online World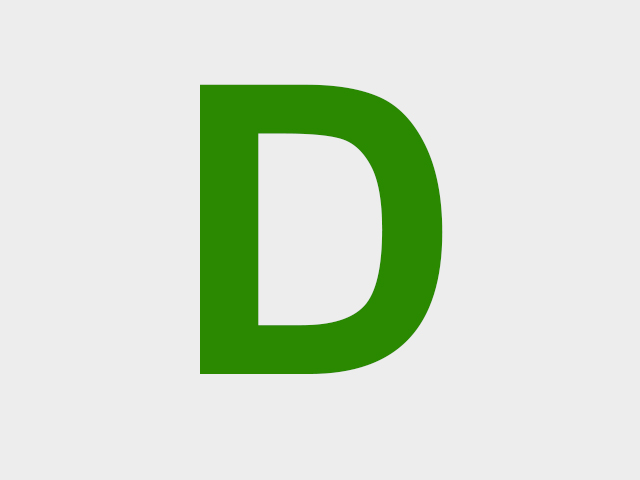 Charitable Event from Team PULSE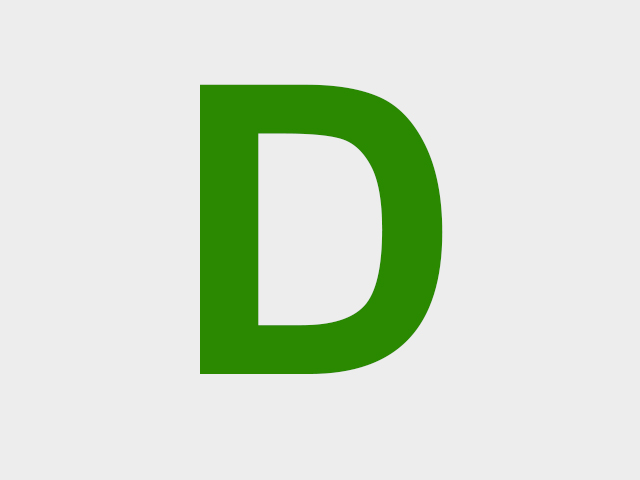 Extempore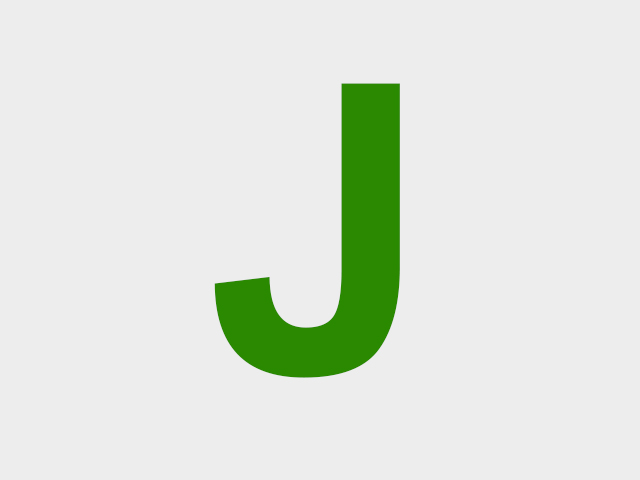 Beautification of R&D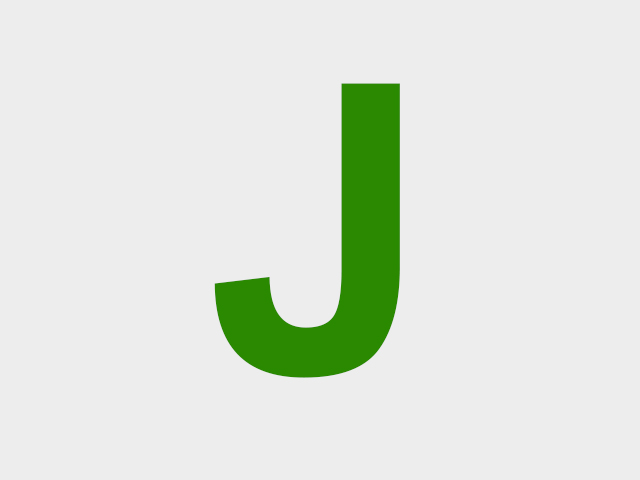 Non-Tech Events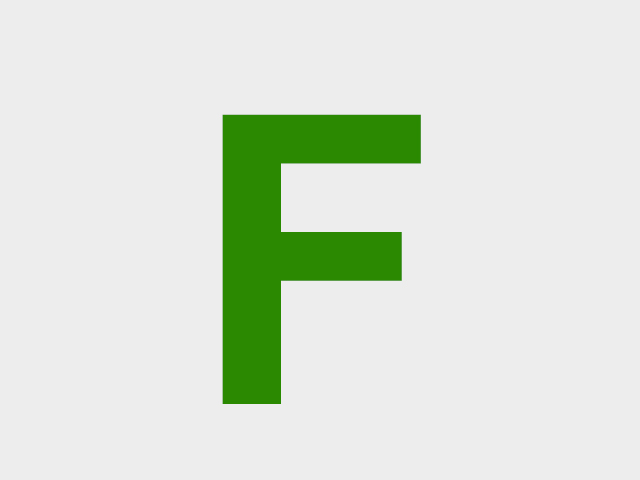 Workshop on Photo editing and Video Making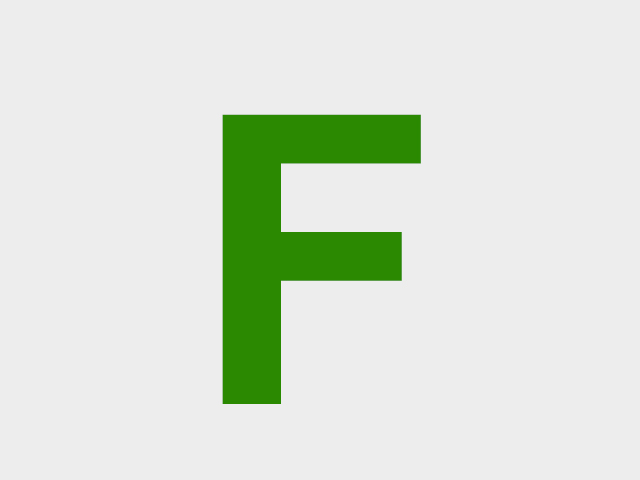 Workshop on Web Designing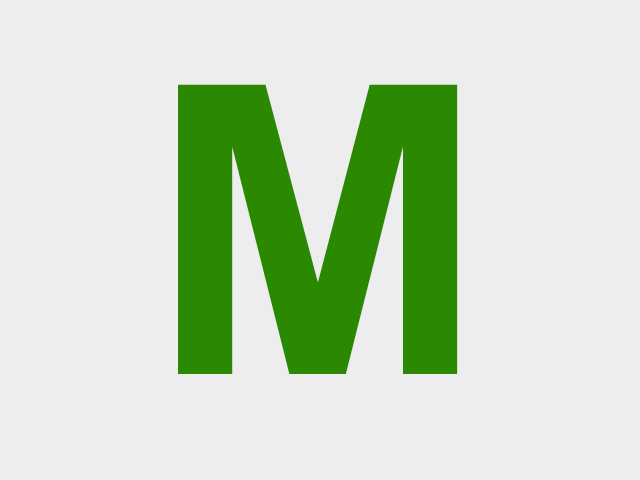 Zrotriya 2021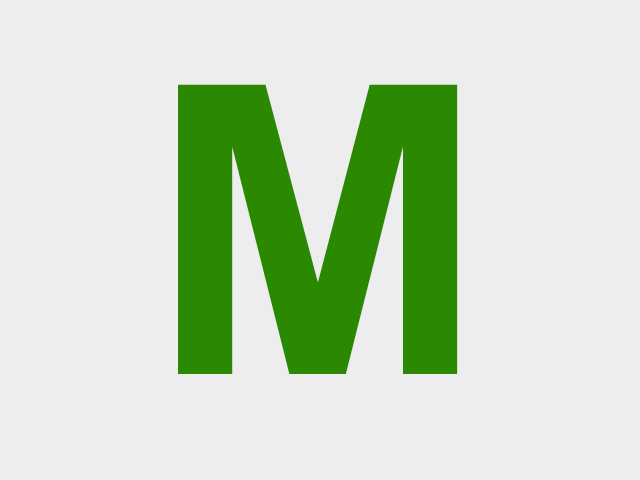 Project Expo
ECE Department
Department of Electronics and Communication Engineering
ECE Department
Electronics is not just a department it's a field, a masterpiece of engineering. Communication in many aspects is possible with electronics. It's the heart of engineering. In KLU, ECE department is one of the biggest and highest counts of researches conducting department. We are proud to be part of it.
Zrotriya 2020
Recap of Zrotriya 2020
PULSE - We Will do The Rest
Contact Us
Incharge
K Prasanna Kumar
Vice President
PASALA NIRMALA DEVI