Specializations Offered in B.Tech - UG program
Smart Grid Technology
Electrical Vehicle Technology
Green Energy Technology
Industry Automation
SMART GRID TECHNOLOGIES:
Industrial partner: Power Sector Skill Council Graduates of this specialization will be equipped with
Artificial Intelligence (AI)
SCADA
RTU
Smart distribution
Scope for employement in the modern power supply industry
ELECTRIC VEHICLE TECHNOLOGY:
Graduates of this specialization will be equipped with
Battery systems
SMPS for EV
Automotive Electronics
EV charging stations
Scope for employement in the emerging electric vehicle industry.
GREEN ENERGY TECHNOLOGIES:
Industrial partner: Power Sector Skill Council Graduates of this specialization will be equipped with
Renewable energy installation
Energy conservation
Energy management and audit
Scope for employement in renewable power sector
INDUSTRIAL AUTOMATION:
Graduates of this specialization will be equipped with current trends in Smart Factory (Industry 4.0) which includes
Cyber- physical systems
Internet of Things (IOT)
Cloud computing
Cognitive computing
HIL testing
Scope for employement in leading automation industry
---
Specializations Offered in M.Tech - PG program
Power Systems
Power Electronics and Drives
---
Skilling Courses
Model based design, HIL Testing, CAN bus protocols
AWS: AI and IOT cloud tools
Electrical System schematic design, Power system studies
Homer for Renewable energy studies
Illumination (Dialux)
Project management tools
Problem solving programming
Technical Skills on MATLAB
Technical Skills on CODING
IOT and Embedded Design
---
Software Tools Used:
E-TAP
POWER WORLD Simulator
Math POWER
PSCAD
MATLAB
SkyLab
---
Certificate Courses offered:
Design and Development of Electric Vehicle by Decibels Pvt.Ltd
Advanced IoT by APSSDC
Factory Automation & HMI Interface by Simplilearn
Industrial Automation Using PLC by APSSDC
Data Analysis with Python & ML with Python by APSSDC
Android Application Development by APPSCDC
IoT and Data Science for Smart Grid by Entuple Pvt.Ltd
Learn Six sigma by Simplilearn
Data Science with Python by Simplilearn
HUAWEI CERTIFIED ICT ASSOCIATE ARTIFICIAL INTELLIGENCE(HCIA-AI)
---
Department USP
Placement Support
100% placements in core and software companies
Training on Industry needs
Training for Competitive examinations
Exclusive training on programming languages
Unique Curriculum:
Design based Engineering Curriculum
Industry Oriented
Tool based Specialization courses
Skill based Technical courses
Innovative Pedagogy
Lab Taken to Class
Blended Learning
Project based Learning
Skill incubated Learning
Computational thinking
Specific Tool based learning
Application Oriented:
Technical Clubs for Prototype Building
Certificate Courses
Alumni Mentoring
Practice School
Practical exposure with hands on training sessions
First hand training at the campus microgrid
Training at Solar PV, Wind and Biomass Power Plants inside the Campus
Direct access to Campus Energy Management Systems
Research Support:
Encouraging students to enrich their research skills through research clubs.
Financial support to start their own startups.
Financial support to do their research projects.
Support through Incubation and Innovation center to come with their Ideas.
Financial support to file their patents.
Sociatal Contribution:
Social service activities
Awareness programs
NSS Program
NCC Program
Villages Adoption and development
Other Points to be Highlighted:
Students Entrepreneurial Programs
Power Sector Skill Council certified faculty
Research projects
Active collaborative and interdisciplinary research
Rs. 2.5 crore worth Research projects from DST-SERB & AICTE
4 Advanced Research labs
7 Academic labs with the state of the art facilities
Faculty published 14 patents in IPR & 16 technical textbooks in standard publishers.
---
Internships: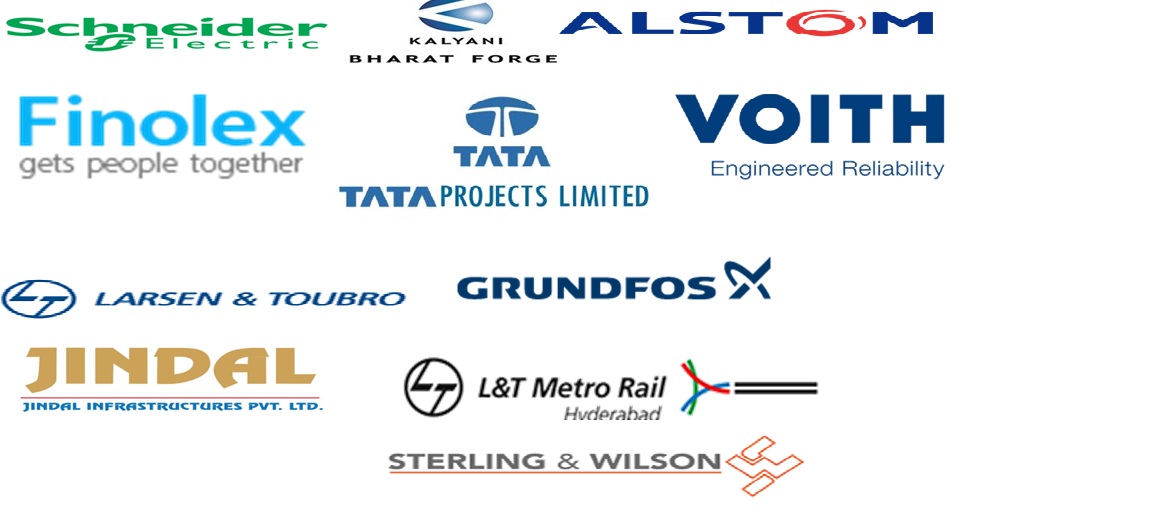 Student Placement (Core Sector) :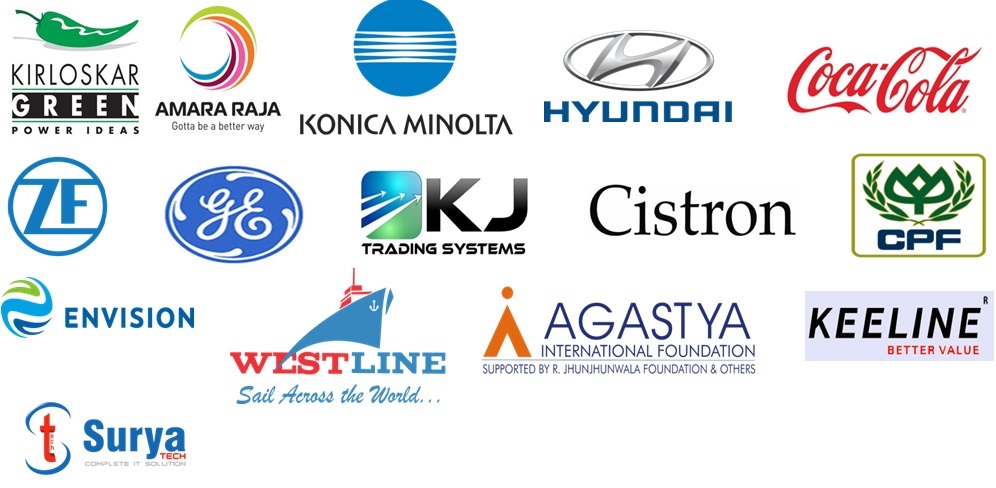 Student Placement (IT Sector) :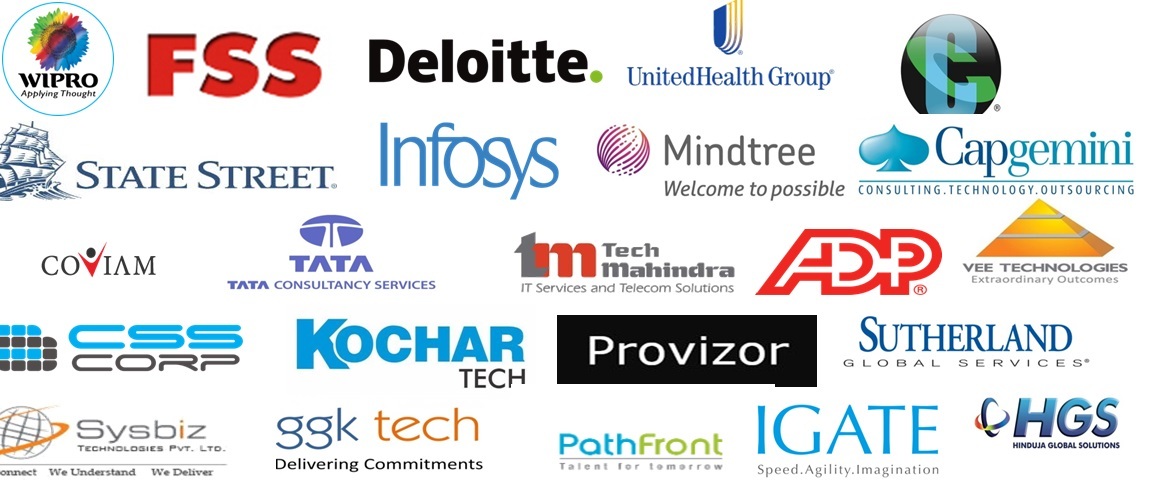 Sponsored Research: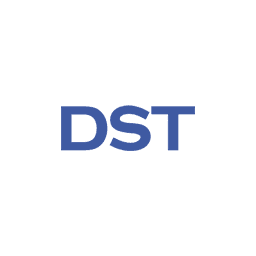 Alumni
Placements- As Policy Makers & CEOs in top MNCs Entrepreneurs- as Founders & Institution builders Research- As Directors Promoting Innovations & discoveries