communication & Soft Skills
The Communication and Soft Skills Department has been instituted for providing comprehensive training to students aspiring for various, national and multinational organizations that recruit fresh talent through campus, off campus drives.
Different activities which include; Mock interviews, Written Tests on skill analysis platforms like Co Cubes, E-Box, Examly, AMCAT, Reference Globe etc., Group Discussions, are arranged as per the requirements of the recruiting organizations. The consistent placement record illustrates the contributions of this department.
Vision:
To provide the best skills to students that helps them excel in their careers by reducing the gap between candidates skills-set and industry needs.
Mission:
Transform students into competent working-professionals, responsible citizens of the country.
Develop competencies in soft skills and English language, and inculcate professional, intra personal values and work ethics in students.
Activities
Train students for placements
Live project - support for the final year students
Continuous academia – industry interaction
Conducting mock placement drives
Counseling on job opportunities
Supporting students during industry visits
Faculty Training Programs
The Entrepreneurial skill development programs
Comprehensive Placement Training is a six-week rigorous placement-training program conducted every summer. This training constitutes of the following modules:
1.Verbal

2.Soft Skills

3.Quantitative Aptitude

4.Reasoning

5.Coding Ability
Assessment
Students are encouraged to take assessment tests from websites like www.hackerrank.com, www.codechef.com, www.codeforces.com etc.
In addition to the classroom tests, students need to take online tests on Cocubes, Amcat, Reference Globe, E-box, and E-litmus periodically
Evaluation is done on regular basis and an assessment report of the students is shared with the management every fortnight for continuous monitoring of students progress and achievements
Students who are unable to cope with high performers are given special attention and a chance to improve their grades
The internal assessment test standards are on par with third parties, which conduct written tests for the corporates
Apart from the regular classroom training, the department also has a fully equipped computer-aided Soft Skills lab. The activities that are conducted in the lab are designed to hone the employability skills of the students.
Every summer, the department organizes a one-month rigorous placement training called as "Comprehensive Placement Training". This training constitutes the following modules:
Quantitative Aptitude
Logical Reasoning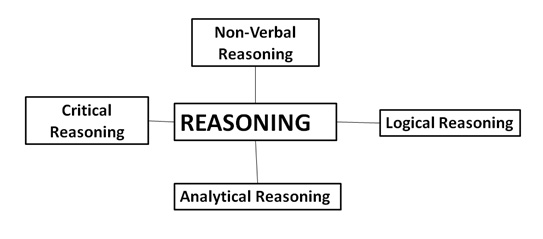 Verbal Ability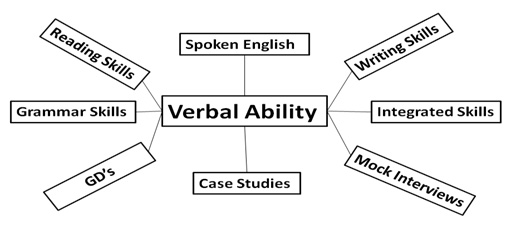 Group Discussions & Mock Interviews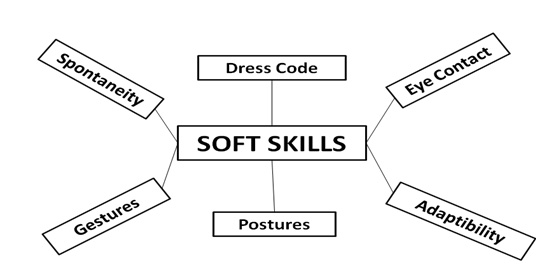 Each module is discussed to detail for a week. At the end of each week every student is tested in that module. The results are analyzed and necessary feedback is given to every individual student.
Apart from the summer placement training the department also provides "Need-based training" before any campus drive for the final year students.