Congratulations - KLEF Accredited by NAAC with A++ Grade.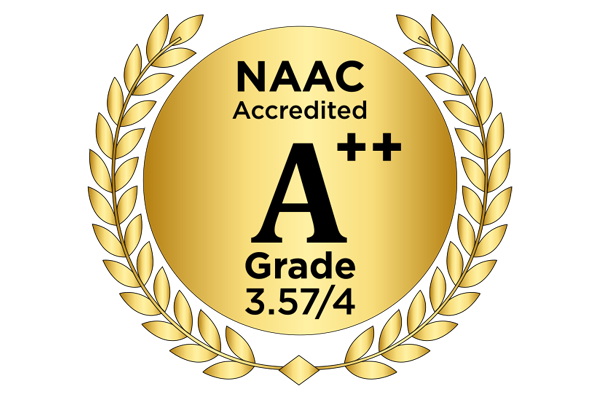 The Management and Hon'ble Vice-Chancellor profusely thank all the Faculty, Non-teaching staff & their supporting staff, Students and Alumni of our University, who have rendered their excellent services in getting NAAC accreditation of A++ Grade with a CGPA of 3.57 out of 4, valid for a period of 5 years from 02-11- 2018.
The above has become possible with the wholehearted support and hardwork of all the concerned.
The HODs / In-charges of Offices / Cells are therefore requested to ensure that this information is brought to the notice of all the Faculty, non-teaching staff & supporting staff, Students and Alumni of their respective departments by making announcement in all the class rooms and also display on all the notice boards.
REGISTRAR